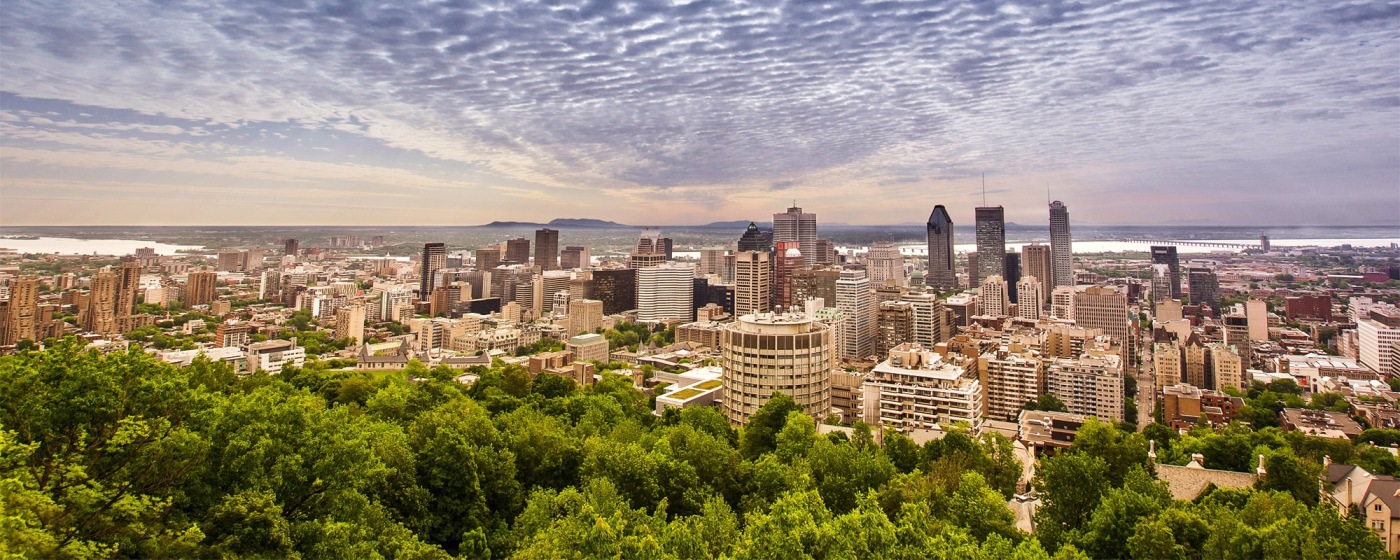 For nearly 20 years, the Bulletin Maison/The Home Bulletin was delivered to the homes of Montreal homeowners in newspaper format. This publication provided information on products and services for the home.
The Bulletin Maison/The Home Bulletin still offers this information to the Montreal public through its website, which contains informative articles from local companies. A business directory has also been added to the site to offer these products and services to help consumers find a reliable supplier in their community.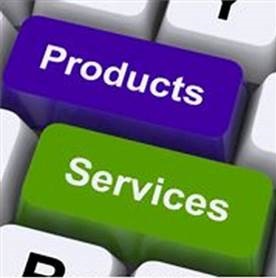 Do you own a business?
Are you looking for serious customers?
If so, register your company

in the Home Bulletin Directory


and offer your products and services to a targeted clientele.
N.B. Although the Home Bulletin/Bulletin Maison
strives to introduce consumers to responsible companies,
we do not assume any responsibility for the services
or products provided by the companies that are listed on it.