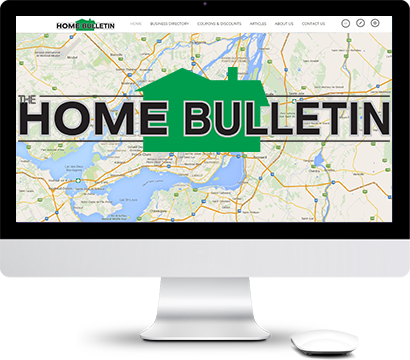 MONTREAL HOME SERVICES AND PRODUCTS REFERRAL DIRECTORY
We take the effort out of finding and selecting a reliable Montreal vendor. HB Directory is a special online directory for consumers with information about companies listed, through descriptions, articles and links to other sources of information. Many of these Montreal based companies offer discount coupons or other discounts to HB Directory users – indicated by an asterisk (*) after the company name. Don't forget to ask if they offer the Home Bulletin discount.
Exclusive HB Directory Offers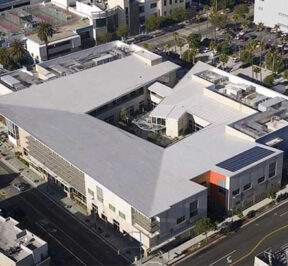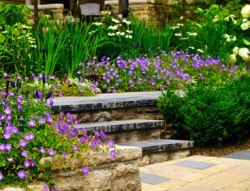 L'Entreprise générale Riccar...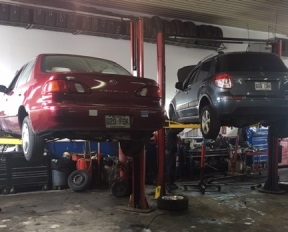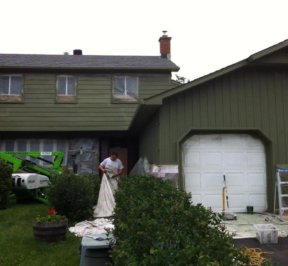 RESTAURANT GUIDE
For your convenience we provide a list of local restaurants to help you find the nearest outlet offering the type of cuisine you are looking for. Many restaurants provide their menus, discount coupons and operating hours along with other pertinent information.